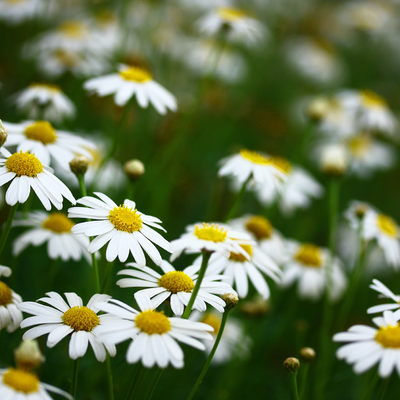 Flower-based active ingredient
PYR 0.5 CS contains pyrethrum - one active ingredient extracted from flowers. Pyrethrum is made from dried flower heads of the Chrysanthemum flower sourced from Tasmania. Pyrethrum-producing plants are harvested and sent to a processing plant for extraction and refining. This highly complex process, the extraction by supercritical CO², is low toxic and also used in the food industry. Pyrethrum has a good biodegradability when exposed to air, light or heat. As an insecticide, it acts mainly by contact blocking the transmission and the regulation of nerve signal, and causes death.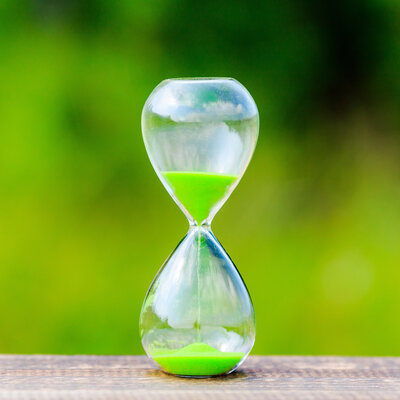 Unique long lasting effect up to one month
Thanks to the unique and advanced micro encapsulating technology, the active ingredient, Pyrethrum 100%, is protected and entrapped in a coating of several different sizes, for a controlled release in the long period. The smaller particles allow the release of a small, adequate amount of active for pest control immediately after application. The remaining of the active is instead released in a steady and prolonged way up to one month by the particle having a thicker coating. The treated surface is covered with millions of microcapsules (1 to 2 million microcapsules per ml) that will be picked up by the insects moving over the treated surface.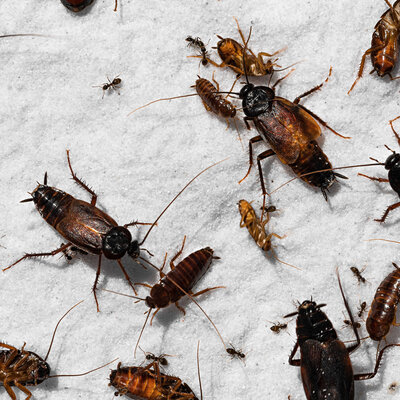 Multi target control
PYR 0.5 CS allows a complete protection against the most common indoor and outdoor insects and guarantees a complete control on crawling (ants, cockroaches, silverfish, spiders, stinkbugs) and flying insects (flies, mosquitoes, wasps). If used against crawling insects, the microencapsulation technology favors the control of the colonies: in fact, some capsules will be transported by the poisoned insect to the harborage sites, for a complete colony control. When in the shop, the end user usually looks for an easy-to-use product that can be applied in the event of a specific infestation, but is also useful to have at home for future emergencies: for this reason, PYR 0.5 CS is the multi target control system ideal for amateur use.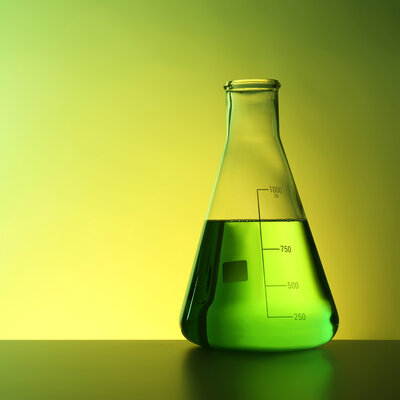 Powerful booster mix
In the most common insecticide products, Pyrethrum is combined with a synthetic synergist to reach a better performance. However, the synthetic synergist can increase the toxicity of the formula not only on target insects but also, for example, on bees. We choose to create our PYR 0.5 CS with only one insecticide active ingredient. We developed a NO PBO added formula with a special booster mix that has a double effect: it allows a better distribution of the product on the cuticle, increasing the surface of contact, and weakens the natural protection of the insect's cuticle.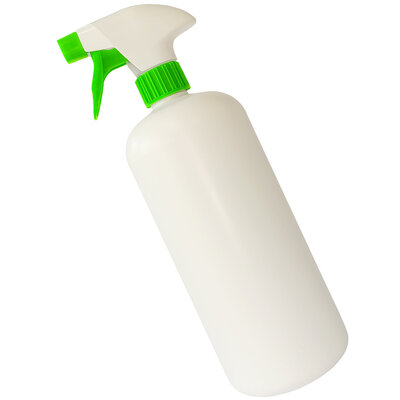 Designed for white-label production
PYR 0.5 CS is especially designed towards your branding-needs completely via white-label production. Benefit of Kwizda Agro | Biocides core assets: research & development, production and circular economy packaging to upgrade your portfolio with this unique formulation under your very own brand. Get in touch with our sales team to produce this as a white-label product.
Contact our sales team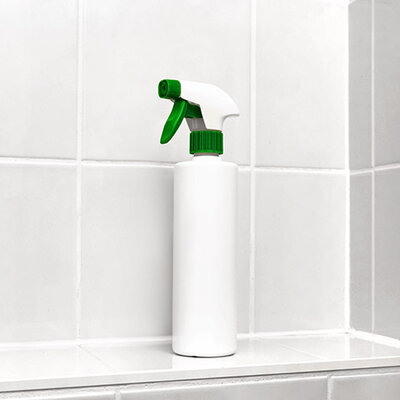 Product overview
Learn more about the product PYR 0.5 CS.
Show more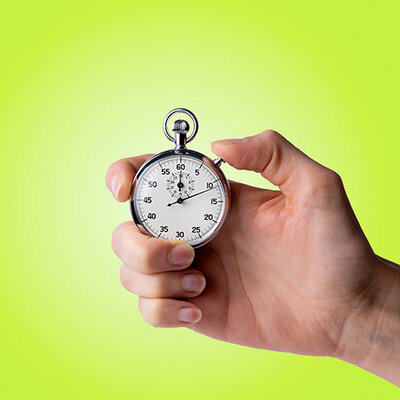 How does PYR 0.5 CS work?
Learn more about the performance of PYR 0.5 CS.
Show more
PYR 0.5 CS video
Watch our PYR 0.5 CS video to learn more about the product.
Watch the video